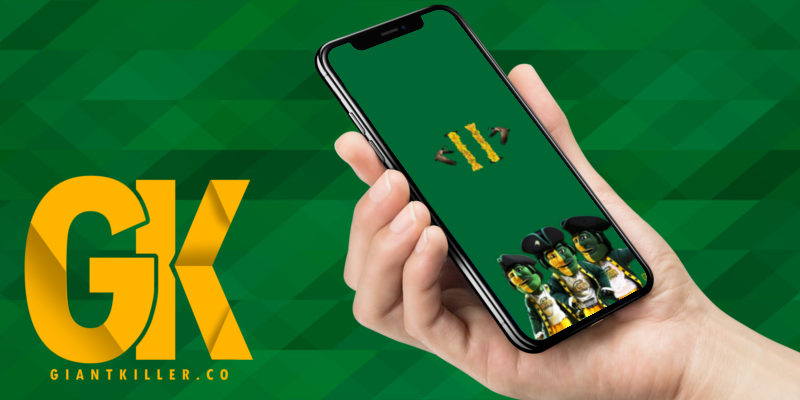 Last year, we made a George Mason themed Mgio's "Culture" album cover that students and fans seemed to enjoy. Fast forward to this year, the Migos have released the sequel album, "Culture II". We decided to make a Mason themed cover of this album too.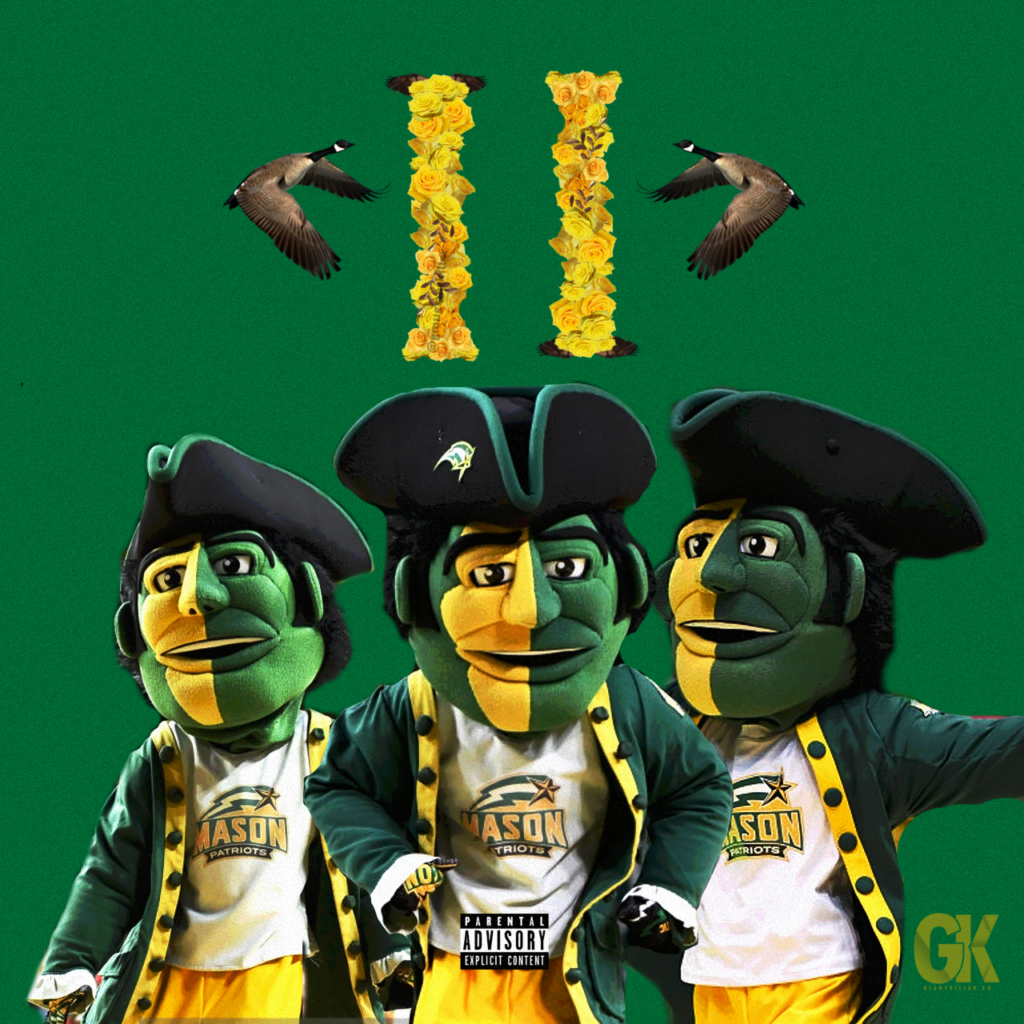 The cover features Yellow/Gold roses and Geese instead of doves with the Patriot taking the place of Offset, Quavo and Takeoff.
Download the Background for your mobile device.