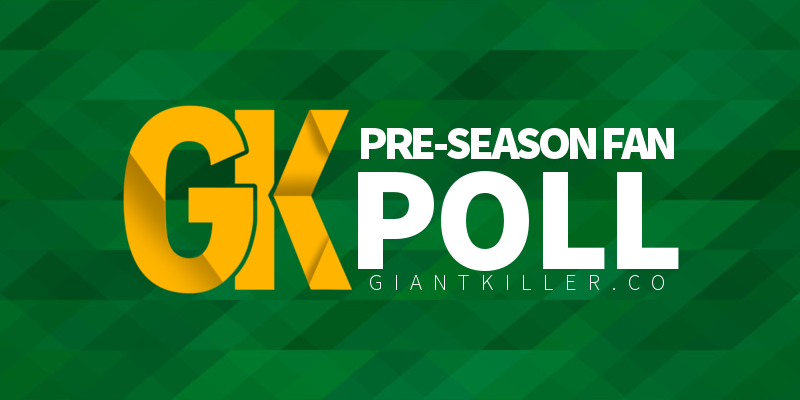 It is that time of year, again! The air is getting colder and the start of the George Mason basketball season is getting closer.
Before the season begins, we want to hear from you, the fans! This is our second year doing the George Mason Pre-Season Fan poll. It is an opportunity for us to know the expectations and opinions of our readers, listeners and followers.
Who will be this year's lead scorer? This year's clutch rookie? Who do you think our toughest opponent will be? Let us know. Take a few moments to fill out our poll below!
The results of the George Mason Pre-Season Fan Poll will be announced on the By George podcast.