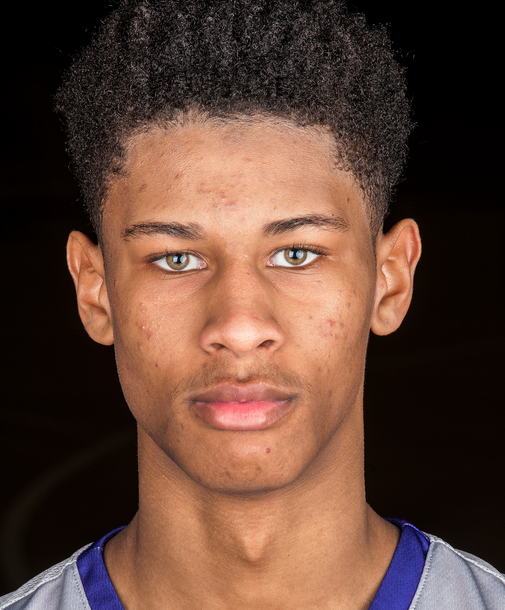 Eddie Scott, a 6-5 shooting guard from Gonzaga College High School in DC, will attend Dave Paulsen's Elite Camp this Saturday at the RAC. According to Eddie, he will take an unofficial visit after he attends the camp.
Eddie was one of Dave Paulsen's first offers when he became the new George Mason basketball head coach which was well received by a lot of Mason fans, including myself, knowing Paulsen was recruiting locally.
Going to school in DC, especially a WCAC school, Eddie will most likely get tons of offers as he progresses in his high school career and the AAU circuit (Team Takeover). According to Yahoo Sports, Scott is interested in Maryland and Miami which are one of the many power five schools who recruit in this area. Rice and James Madison have also sent offers.