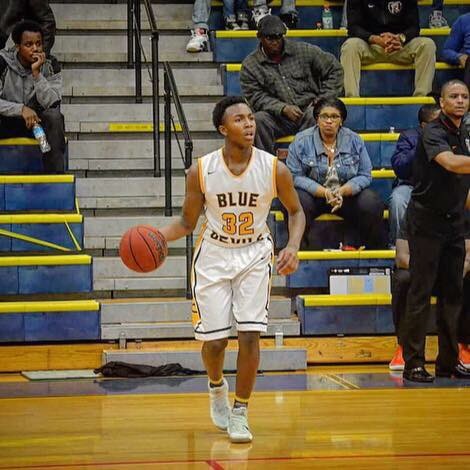 DeJour McCray has received his first Division-I offer from George Mason University. The rising Culpeper County High School sophomore is the first 2020 offer for the Patriots.
As a young 6-2 189 pound Small Forward, DeJour has shown great ball handling skills driving into the paint and faking out opponents. His shooting abilities also make him dangerous from the perimeter.
He considers his ability to be effective on both sides of the court his greatest advantage when playing. Although DeJour is a small forward, he feels like his strength is being at the two.
Still a high school underclassmen, DeJour shows a lot of promise as a future college player. Although this is his only offer at the moment, there are more to come between now and National Signing day.
AAU: Team Loaded