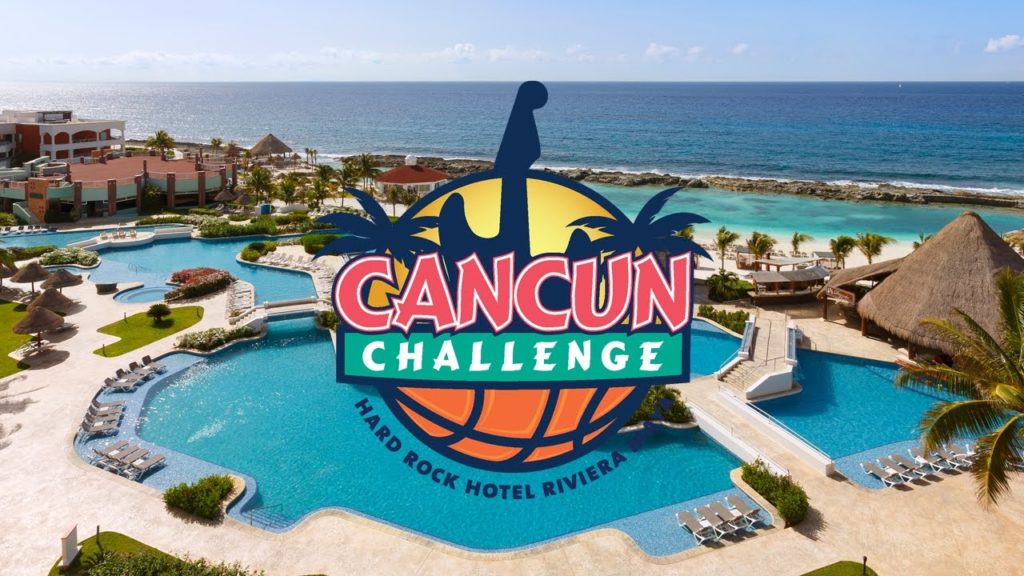 Mason will participate in the Cancun Challenge, a tournament in, you guessed it, Cancun, Mexico.
The tournament is a bit different from the Gulf Coast Challenge that Mason participated in this season, which focused solely on mid-majors. The Cancun Challenge has a mix of power five and mid-major teams in their brackets with Auburn and Purdue along with Eastern Kentucky and Georgia State participating in the 2016 challenge.
According to Courier Press reporter, Daniel Allar, Evansville will participate in the tournament along with Fresno State, Mason and Louisiana Tech. The full participant list with the other four teams has not been released yet.
There's an on-campus game for each team at the Cancun Challenge but the four making the trip are UE, Fresno State, George Mason and La. Tech

— Daniel Allar (@ECP_Allar) February 9, 2017
Games are hosted at the Hard Rock Hotel in Cancun and have a mix of webcast and nationally televised games. Past champions consist mostly of power five participants with Wichita State and Northern Iowa being the only mid-majors to win it all.
The 2017 tournament will take place from NOV. 21-22, 2017, so book your flights and hotels, Patriots.
More about the Cancun Challenge.