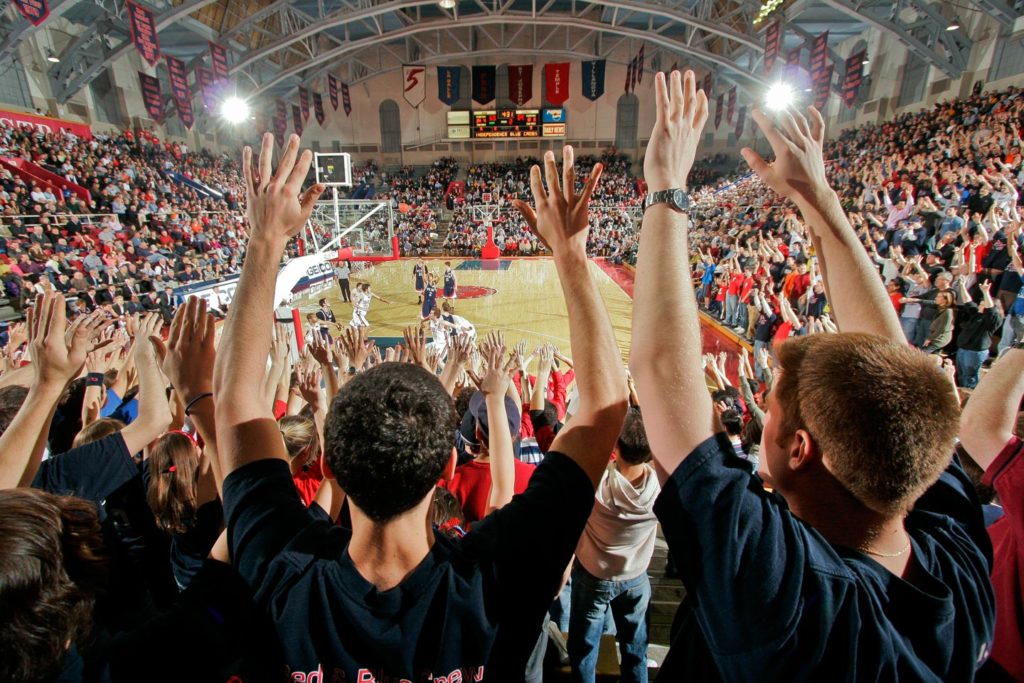 According to MasonHoops.com and NYCBuckets.com, the George Mason-UPenn non-conference game is scheduled for Saturday December 10th, 2016 at the legendary Palestra on UPenn's campus. The date is yet to be confirmed by George Mason or UPenn athletics.
This is the second non-conference game in the Commonwealth of Pennsylvania with a road game at Penn State being the second.
George Mason beat UPenn 63-44 last season at EagleBank Arena. This will be the Patriots' first game at the Palestra. Ticket information is not yet available.