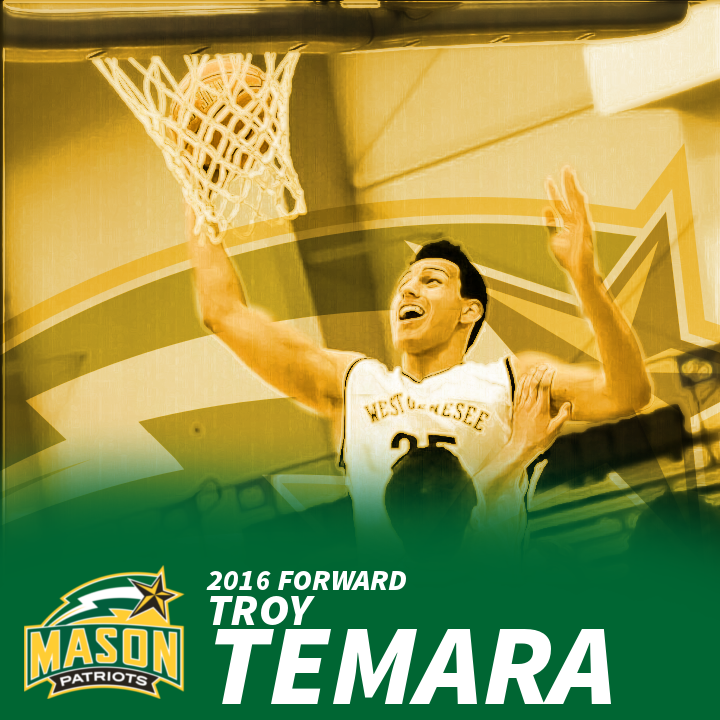 George Mason Patriot, Troy Temara (Class of 2016/2020) will sign his letter of intent this week.
Troy verbally committed to George Mason last September and was the first 2016 commit. He will officially sign his letter of intent on Wednesday April 13th, 2016.
Troy will be joined by his brother Shane, who committed to the University of North Texas, in wearing green next season.