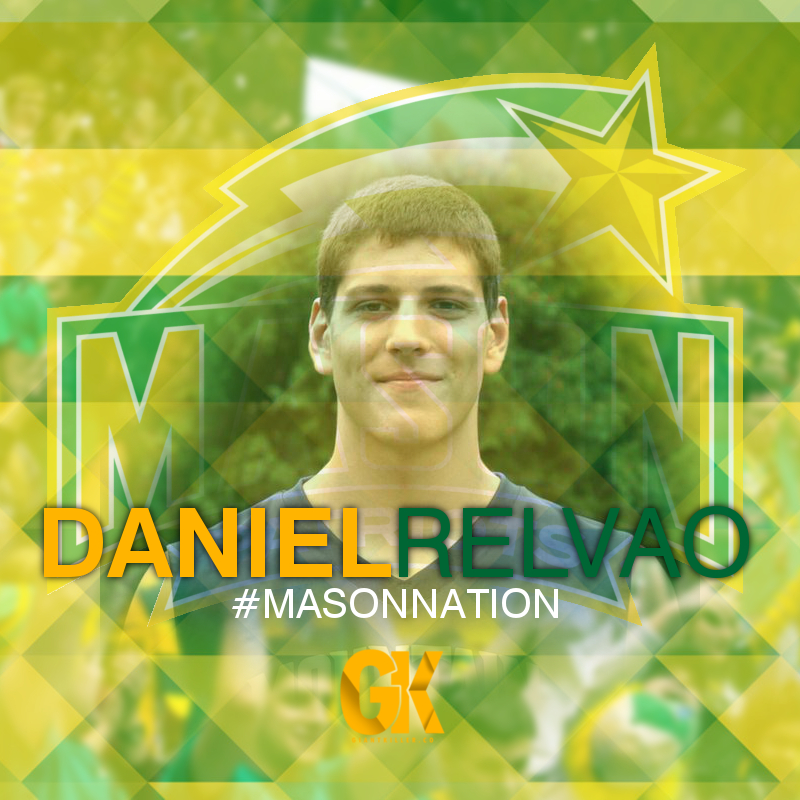 Originally committed to Valparaiso, Daniel will be in Fairfax this fall!
The 6-9, 235lb power forward fills the last available scholarship and joins 5 other freshmen this season.
Daniel played for the Portuguese U-20 basketball team in the European Championships, most notably being a key player when Portugal beat Austria where he made 20 pts and 14 rebounds. What's really interesting is that Daniel, like Shevon Thompson, has only been playing basketball for a short period of time. According to his high school, Mountain Mission, Daniel has only been playing for two and half years. During his time at Mountain Mission, Daniel played alongside other D-I commits and national team players including Jethro Tshisumpa (Arizona State) and Maciej Bender (Poland / U-18).
Most recent Highlight video: