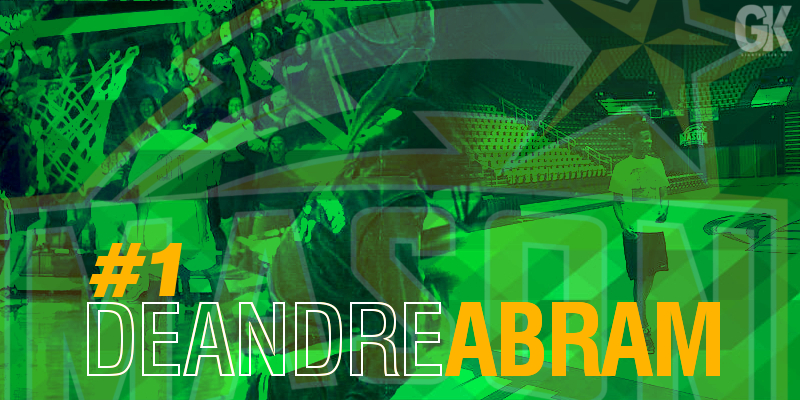 Meet DeAndre Abram, a member of the George Mason class of 2019 and a Small Forward from Carrollton, Texas.
Highlight video from his Senior Year (HS):

We asked DeAndre a few questions to help Mason Nation get to know the incoming Mason Basketball freshman.
What inspired you to play ball in college?

DeAndre: I always wanted to play basketball in college because I love the game and want it as my career. I always wanted to play basketball at the pro level and even coach or be a broadcaster after.
Why did you pick Mason?
DeAndre: I picked Mason because the coaching staff was great and I believe there's opportunity for me here.
Favorite Movie?
DeAndre: Friday or 2 Fast 2 Furious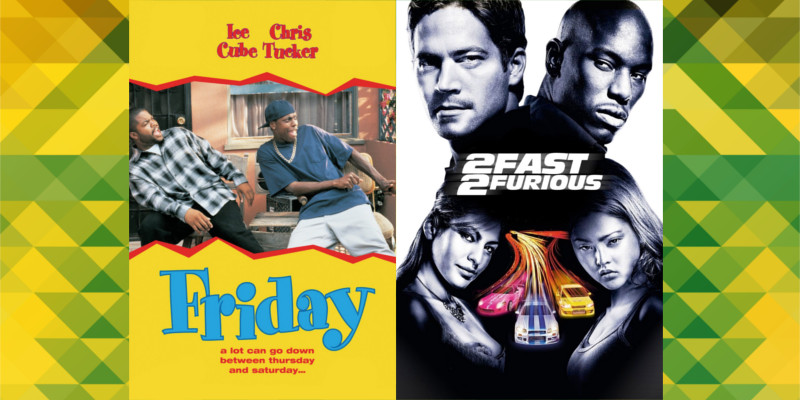 What's your favorite album/mixtape out right now?

DeAndre: 56 Nights by Future
What specific games are you looking forward to this season?
DeAndre: I'm looking forward to VCU, Dayton, and James Madison.
Mason plays VCU home and away, Dayton at the EagleBank Arena and we begin a home and away series with James Madison this season — starting off in Harrisonburg, VA. More info
What is your favorite thing about Mason so far (Summer)?
DeAndre: Just playing basketball and bonding with my teammates.
What do you like to do off the court for fun?
DeAndre: I love to dance and listen to music
Finally, Three Things You Can't Live Without.
DeAndre: God, Family, Basketball.