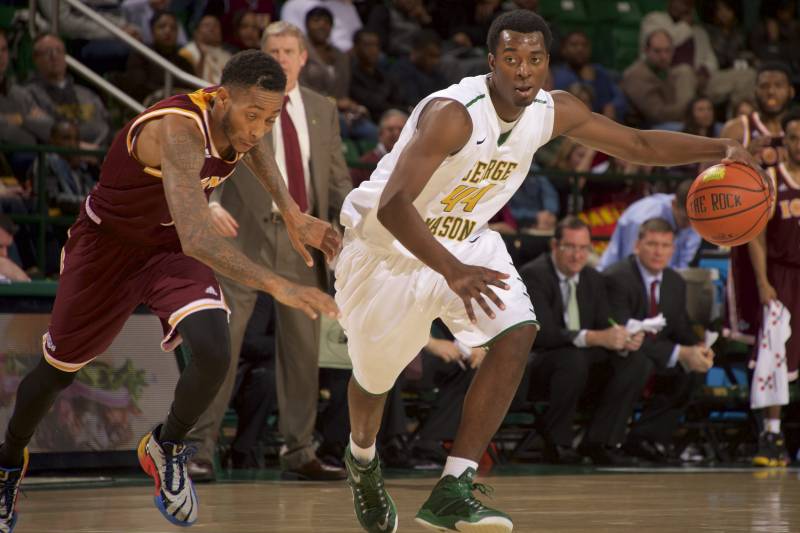 Per his Twitter, @jacksonisaiah44, Isaiah has transferred to Big East (Big Least) school Providence and will be a Friar for the 2015-2016 season.
Due to Isaiah's twitter settings, we cannot publicly share his tweet. Screenshot shown.
UPDATE (08/25/2015): Isaiah has been redshirted this season and will sit out this season per a Friar blog writer.