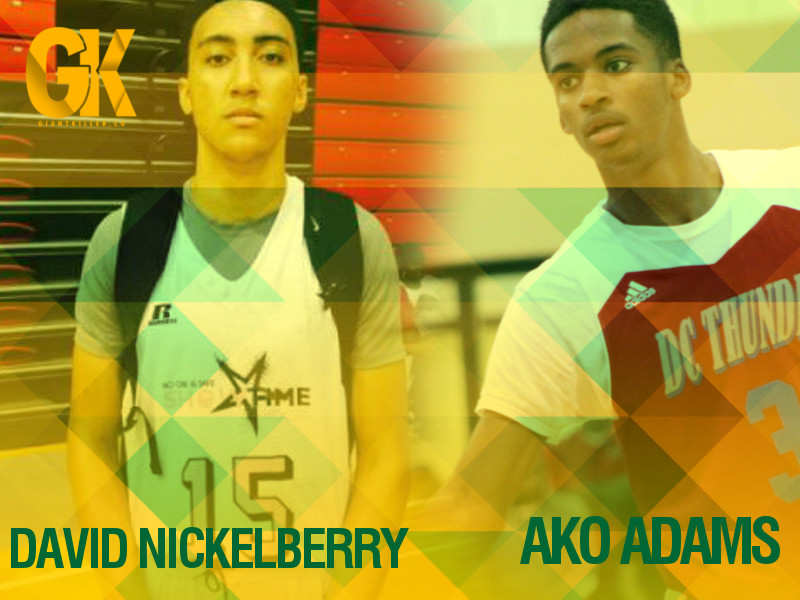 Coach Dave Paulsen has sent offers to two new recruits this week.
Ako Adams – PG – 2016 – Bishop O'Connell High School (Arlington, VA – WCAC)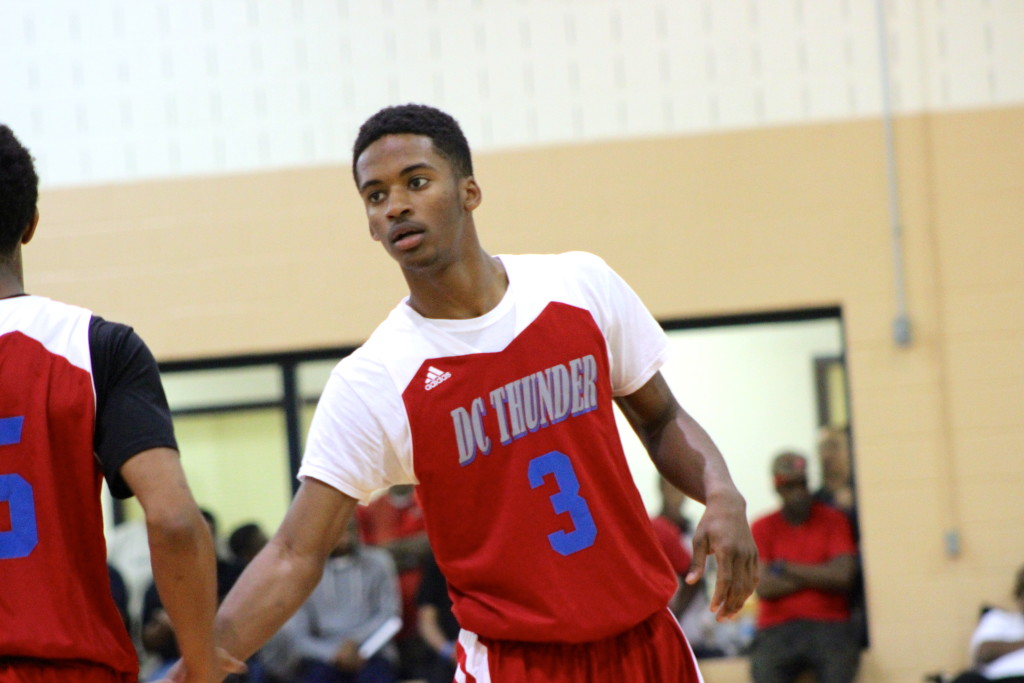 Paulsen continues to look locally for recruits, which in my opinion is great! Ako is a 6′ 3" 170 lbs point guard who plays for DC Thunder (Adidas). He plays Arlington, Virginia, where George Mason has it's Law School. So far only two local programs have sent offers, George Washington and Mason. ODwho and Richmond (University of Henrico) have also offered.
David Nickelberry – SF – 2017 – The First Academy (Orlando, FL)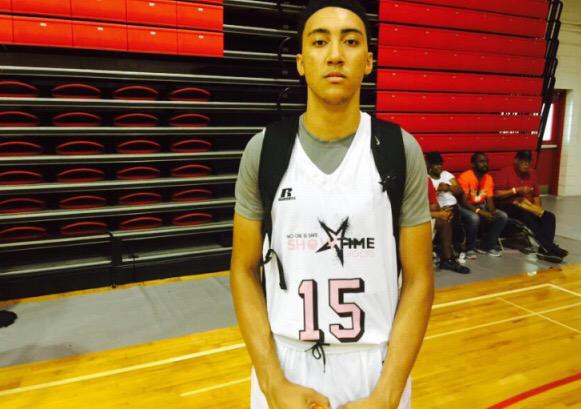 David is a 6′ 7" 180 lbs Small Forward from Orlando, Florida. He is currently attending The First Academy and plays for Showtime Hoops in the AAU circuit. George Mason is the first school from the Mid-Atlantic/North to send David an offer. Miami and Memphis, where George Mason recruit Dante Scott verbally committed to, are also in the mix.