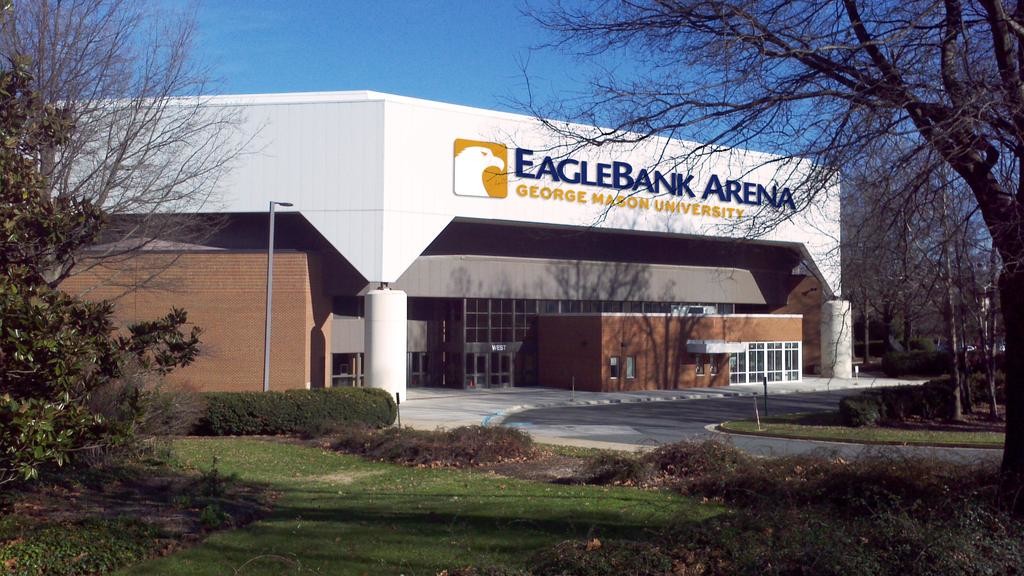 When the announcement of the EagleBank Arena was first made, YikYak and Twitter exploded with outrage from students. Now that the name will officially take place tomorrow, July 1st, 2015, we have to tell you why it doesn't suck.
It's not as bad as many students believe. When you look at where we are as an institution and where our competitors are its pretty clear why this deal was huge for Mason Athletics and the university as a whole.
Mason unlike most other schools in Virginia it has a tiny endowment, this is due to our young age — most of our alumni are alive and well and have yet to leave us some money in their wills. Endowments are used in a variety of different ways including funding scholarship programs and building new facilities — academic and athletic.
A Fourth Estate article explained the gap between Mason and other VA universities pretty well. When we look at the numbers, most other major universities in Virginia have endowments close to or above $1,000,000,000 USD — that's a billion fam. UVA (#19 – $5,166,660,000) and A-10 competitor, University of Richmond (#34 – $2,023,357,000), are ranked in the Top 35 largest endowment funds in the country — well above one billion each. Our endowment ranks 564th out of 849 (source), at just $59,260,000 USD in 2013. Wondering about the Chokies of Virginia Tech? Their endowment is $660,340,000 one of the smaller endowments amongst the older Virginia universities but, still pretty large.
Graph: Endowment vs Enrollment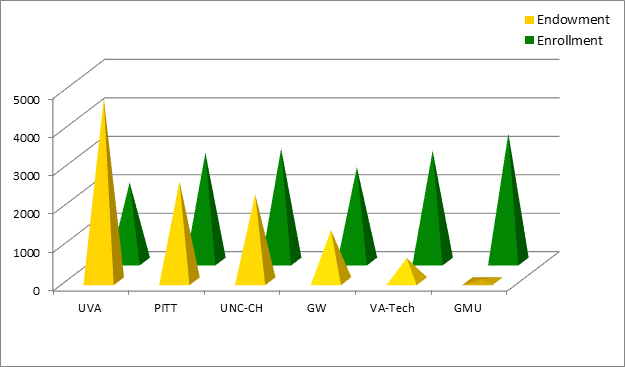 The University of Virginia has $220,195 per student. The College of William & Mary (#118 – $697,724,000) has $83,300 per student. Virginia Commonwealth University (#61 – $1,326,915,000) has $42,410. Mason has $1,747 per student. (Source: Fourth Estate) When you look at how much we have in the bank and how many we have in classroom, 34,000, it's easy to see that we aren't selling out or becoming cooperate puppets. It's a smart move by Angel Cabrera and Brad Edwards.
The deal is basically advertising for EagleBank, putting their logo on our building (we still own it), and they will also provide scholarships and internship opportunities for Mason Patriots. College athletics is becoming a facilities race; University of Richmond has renovated their arena, VCU has sold their name-rights to Verizon (Verizon Arena at The Siegel Center) and renovated their arena, etc so this $10M deal for the naming rights along with Patriot Center renovations is great for Mason considering how little wiggle room we have financially. Better facilities allow our athletics programs to attract better recruits and create a better overall experience for fans.
IT COULD OF BEEN WORSE!
At least Eagles are patriotic and fit in with what we are, Mason Patriots. These examples are so much worse than EagleBank Arena.
Louisville – KFC YUM! Center – Basketball Arena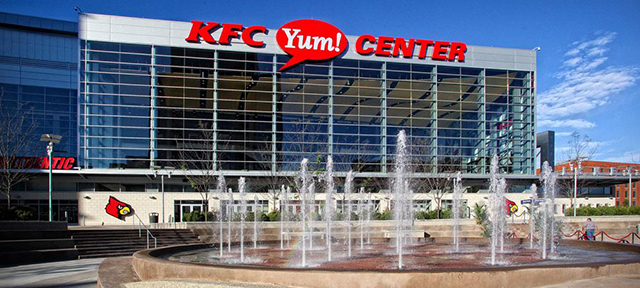 University of Rhode Island – Dunkin' Donuts Center – Basketball Arena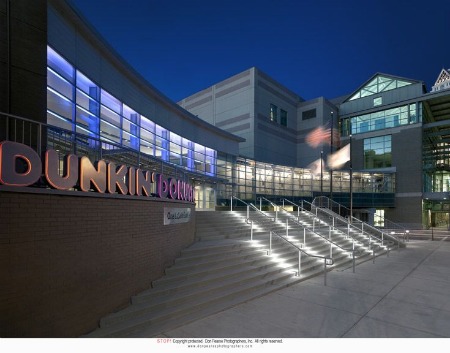 Louisville (Food Court Facilities) – Papa Johns Stadium – Football Stadium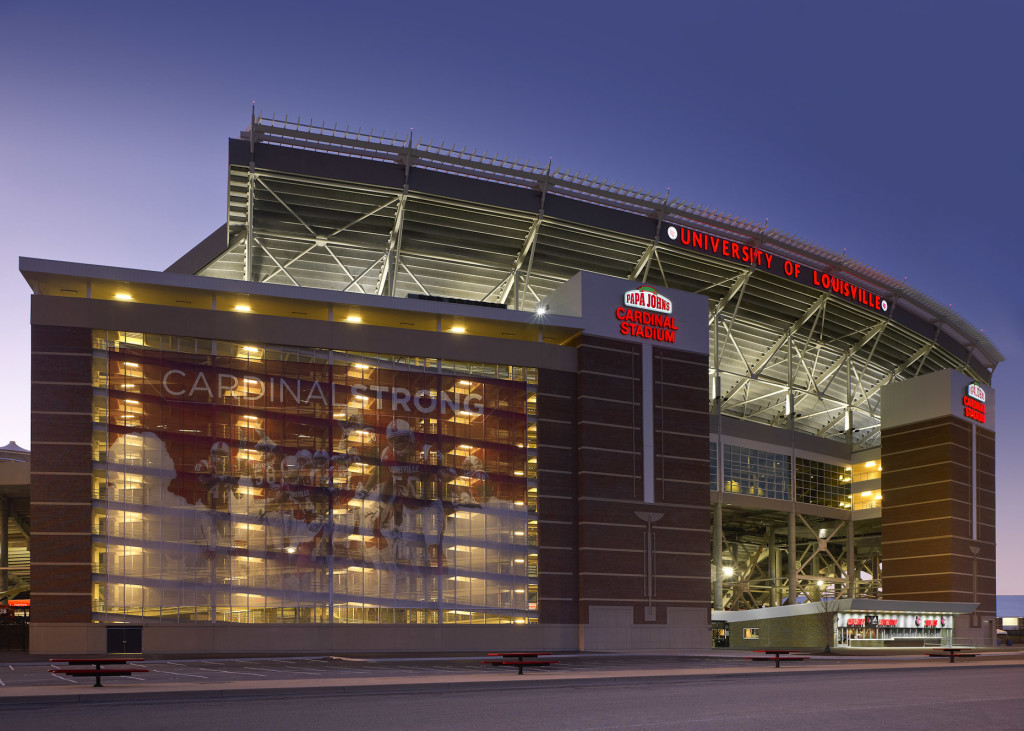 If you still don't like the name change then do something about it. The contract ends in 10 years with an option to extend another 10 years by then our alumni base will be huge! Donate to Mason and buy season tickets. We are a young institution and with the declining government higher-education investments, a growing student population and the ever rising cost-of-attendance, donations will be needed to continue making Mason a giant-killer academically and in athletics.
Also, there is something called Freedom of Speech, you can call the Patriot Center the Patriot Center on July 2nd, 2015 if you really want to. (Learn more: Wikipedia)
Football Whiners: Stop whining, donate and maybe we can get football program? lol