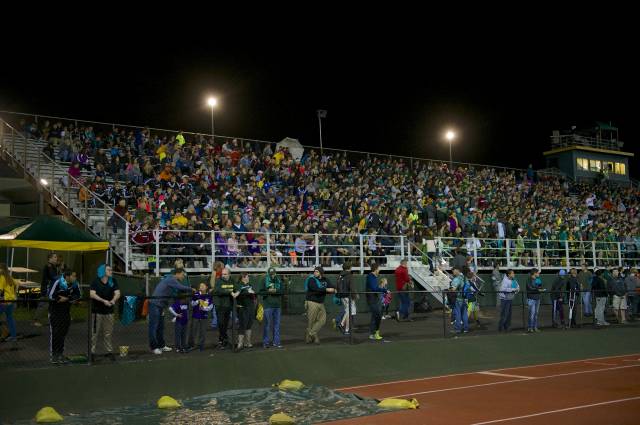 Mason Men's soccer has released their full schedule for the 2015-2016 season. The first game of the season is an exhibition game to complete to the home-away series with Villanova. Mason is also hosting every tournament it's participating in; Kuykenstrong D.C. College Cup, Capitol Cup and the A-10 Conference Tournament.  Mason has won the DC College Cup (which Georgetown doesn't participate in) last year and won the A-10 Conference Tournament in 2013.
George Mason also travels to Hooville to play the University of Virginia, current defending NCAA Soccer National Champions. Mason lost to them in Fairfax 1-0 last season. Mason also hosts VCU and current A-10 champion, Rhode Island.
Students: Make sure to come out and support by joining the Patriot Platoon or The Founding Fans.
Alumni: Same.
Date
Opponent
Location
Time (ET)
Results
Media
 

Sat, Aug 15

 

Villanova (Exhibition)

at Villanova, Pa.

 

4:00 p.m.

 

 

Wed, Aug 19

 

WRIGHT STATE (Exhibition)

Fairfax, Va.

 

7:00 p.m.

 

 

Sun, Aug 23

 

William & Mary (Exhibition)

at Williamsburg, Va.

 

7:00 p.m.

 

Kuykenstrong D.C. College Cup – Hosted by Mason

 

Fri, Aug 28

 

American vs. George Washington

at Fairfax, Va.

 

5:00 p.m.

 

 

Fri, Aug 28

 

HOWARD

Fairfax, Va.

 

7:30 p.m.

 

 

Sun, Aug 30

 

Howard vs. George Washington

at Fairfax, Va.

 

5:00 p.m.

 

 

Sun, Aug 30

 

AMERICAN

Fairfax, Va.

 

7:30 p.m.

 

 

Sat, Sep 05

 

ALBANY

Fairfax, Va.

 

7:00 p.m.

 

 

Tue, Sep 08

 

Virginia

at Charlottesville, Va.

 

7:00 p.m.

 

Capitol Cup – Hosted by Mason

 

Fri, Sep 11

 

FAIRLEIGH DICKINSON

Fairfax, Va.

 

7:30 p.m.

 

 

Sun, Sep 13

 

HOFSTRA

Fairfax, Va.

 

1:00 p.m.

 

 

Sat, Sep 19

 

HIGH POINT

Fairfax, Va.

 

7:00 p.m.

 

 

Tue, Sep 22

 

Longwood

at Farmville, Va.

 

6:00 p.m.

 

 

Sat, Sep 26

 

UMBC

at Baltimore, Md.

 

7:00 p.m.

 

 

Sat, Oct 03

 

VCU *

Fairfax, Va.

 

7:00 p.m.

 

 

Sat, Oct 10

 

George Washington *

at Arlington, Va.

 

2:00 p.m.

 

 

Wed, Oct 14

 

DAYTON *

Fairfax, Va.

 

7:00 p.m.

 

 

Sat, Oct 17

 

Saint Joseph's *

at Philadelphia, Pa.

 

7:00 p.m.

 

 

Wed, Oct 21

 

DUQUESNE *

Fairfax, Va.

 

7:00 p.m.

 

 

Sun, Oct 25

 

Fordham *

at Bronx, N.Y.

 

1:00 p.m.

 

 

Sat, Oct 31

 

Davidson *

at Davidson, N.C.

 

7:00 p.m.

 

 

Sat, Nov 07

 

RHODE ISLAND *

Fairfax, Va.

 

7:00 p.m.

 

Atlantic 10 Championships – Hosted by Mason

  Thu, Nov 12 –
Sun, Nov 15
 

Atlantic 10 Championships

at Fairfax, Va.

 

TBA