Last night, Mason Women's basketball received two commits from the Mid-West.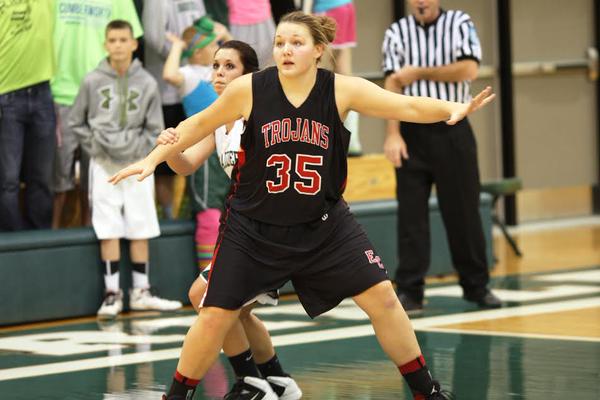 Allie McCool, a 6′ 2" center from East Central High School in St. Leon, IN, verbally committed to join the Patriots next year (2016). According to Max Preps,  she averages 11.7 pts per page and 9.4 rebounds per game. In addition to Basketball, Allie has also played Softball for her high school.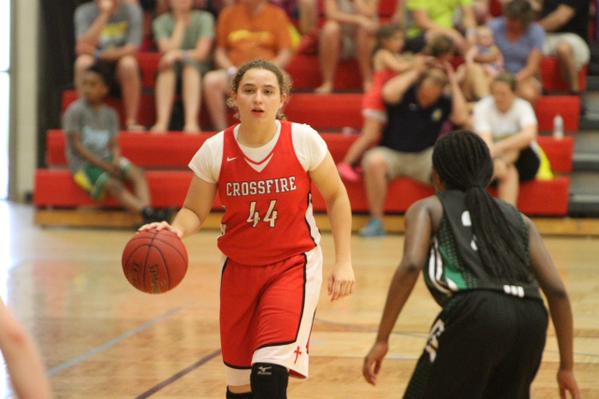 Sarah Kaminski, a 5′ 9" point guard from Minnehana Academy in Plymouth, MN, like Allie will join Mason Women's basketball next year. She averages 13 pts and 5.5 assists per game. She was team captain of her high school basketball team.
With the type of tough schedule our women's team is scheduling, it'll be interesting to see how these two future Patriots fit into what Nyla Milleson, who has steadily increased the team's winning percentage over her past two seasons as head coach, is trying to do at Mason.